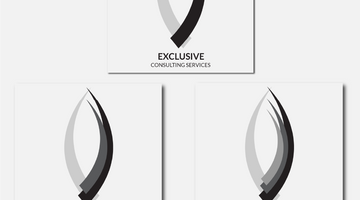 CC Consulting Tiers
Consulting services are design for small one person companies, non-profits, teams, and global enterprise organizations. Each tier takes advantage of my expertise and skills in IT, User Focused Research and Design, Project Management, Social Media Marketing, E-learning Course creation, Self-publishing, and much more.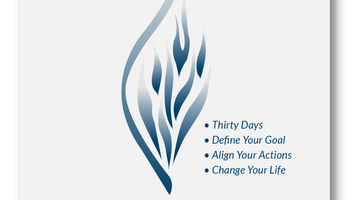 The Ember Within - 30 Day Transformation Courses
Within each of us, we have an ember within, which fuels our drive to push forward through the challenges life places in our path. It is when we seem to be faced with the impossible, that we blow this ember to life, and transition as we  become masters at failing to fear.