Consulting Services and Training Courses
Consultation Services
Whether it's a Single Person Startup, Non-Profit, or Global Enterprise; you have access to my knowledge and skills in IT, Agile, User Experience Research and Design, Social Media Marketing, Team Building, and more.
Learn More
Training Courses
Training courses come in three categories and can be combined with the consulting services.
The Ember Within
The Hats That I Wear
The Next Level
Learn More
CC Training
For those who want to take it to the next level.
Embrace the Journey with Carin Camen's Inspiring Blogs
Ready to face your fears and embrace failure?
Let's show the world that failure is just a step towards success!
Uncover the marvels of nature with Carin Camen's inspiring blogs. Get a glimpse of her personal experiences, expert tips, and insightful observations as a passionate nature enthusiast and writer.
Maximizing Your Potential
Enchanting Whispers of Winter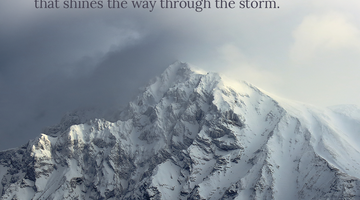 Enchanting Whispers of Winter—Day Thirty-03
Thought: Winter whispers to me, that when the storms of life appear, to remember that I am the light that shines the way through the storm. Affirmation: Today I choose to shine. I choose to be the light that shines bright during darkened times. I choose to be who I am destined to be.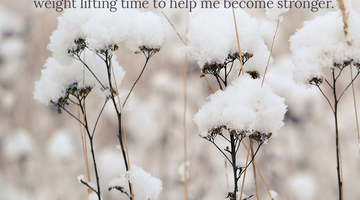 Enchanting Whispers of Winter—Day Thirty-02
Thought: I am reminded in winter's whispers that when life's challenges seem to pile up, that it's just weight lifting time to help me become stronger. Affirmation: Today I choose to appreciate the strength I continue to gain.
Social Media Training Blogs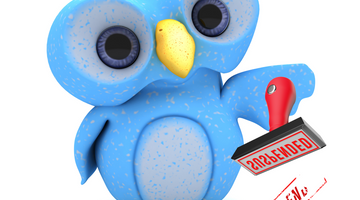 My User Experience Hat is On - Suspension Solutions
I'm facing my second Twitter 3-day suspension in two weeks, so rather than whine and cry about it, I'm putting my User Experience hat on and coming up with solutions. Whether they get implemented is out of my control. But I choose to effectively use my energy.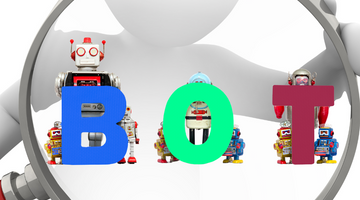 Bots... If you're out there, we will find you!
Bots... those pesky accounts none of us want following us because they are not real individuals. They make it harder for those just starting out, to verify they are not a new bot account.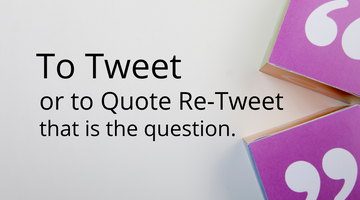 The Time Factor
There are those who can magically transform the allotted time you are have been given. You are no longer in that moment in time, but have been transported into another dimension where time no longer exists. The world you know has disappeared, and for a few moments in time, you exist in a new world, created by another's hands. It may be a world you desire to remain, or a world you know you should flee, but are trapped within its bounds.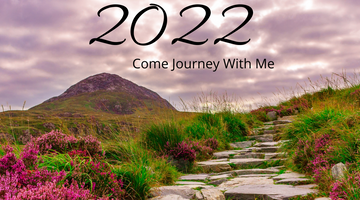 2022 Come Journey With Me
The year 2022... the year I step into fantasy and fiction as I continue to travel upward in my journey as an author. It is a path I extend my hand and invite you to join me. It will be a year of mystery and adventures. The future is unknown to any of us, but together we place one foot in front of the other and face what lies ahead. It will be a journey of discovery. A small moment in time with great impact in our lives, should we choose to accept the challenges and learn the lessons which they will teach us.
Photography Collections
As per requested, I am placing my photography on my website. My first collection is entitled, Hidden Tresures. These are photo's I took to be a part of a future The Ember Within book, entitled Hidden Treasures.
Hidden Treasures lie around us... if only we will take the time to see them, they will be found.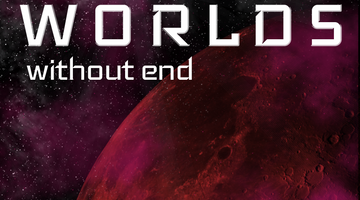 Worlds Without End Lie Deep Within
For someone who has written five books on learning how to create self-discipline in order to overcome procrastination... well... I must confess. I've been procrastinating. I understand why... fear. I understand my fear... failure. I understand the benefit of failure... I'm going to learn so much in the process that it's going to be phenomenal.
The Blue Flame Warrior Woman Rises Once More
Oh yes... I am on fire! For those who are not familiar with the Blue Flame Warrior Woman, this is a visualization I use. It is used when I am focused and on fire with determination to take myself to the next level. I seriously, need to create an image of what I envision in my mind.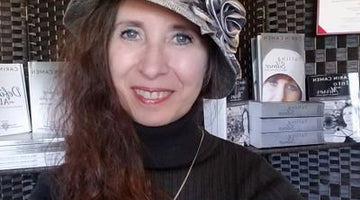 The Evolution of Me... As an Author
Earlier this year, I struggled with marketing my writing. I will always write, it is who I am and how I breath. My writings are my whispers to myself. I took down all my social media loosing 40k followers, and took my books off of Amazon.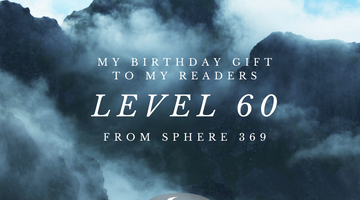 Level 60 - Excerpt from Sphere — A Plea From Beyond
As I step into Level 60, my birthday present to my readers is a newly written excerpt from my fiction book Sphere — A Plea From Beyond. My 2022 goal is to release this book. I hope you enjoy this teaser. In a darkened mist a figure could be seen on the mountain peak. A lone woman kneeling down on one knee with her long hair flowing in the wind. Her weight of her body leaning on a sword dug into the earth to help her hold herself up. Next to the sword a blue flame emblem faintly glowed on the shield which lay on the ground. 
Sphere – A Plea From Beyond
Author note: I have had Sphere 369 brewing in my mind for several years. This name of this book came to my mind and I researched the meaning of these three numbers... 369. "369 represents compassion, idealism, and creative expression. The energy the number 369 represents also resonates with tolerance and tends to be philanthropic. The 369 energy is an inspiration to others." Google search. Having written a draft of a few chapters, I came to realize more research was needed on the evolution of civilization, government, religion, deity, and societies. Thus, I put my writing aside and have spent the next few years reading both fiction and non-fiction works. This book brings to life, the visualization characters I share throughout my non-fiction writing. It felt time, to let them breathe.The following are my thoughts for the opening of this book. Sphere 369 A Plea from Beyond - Introduction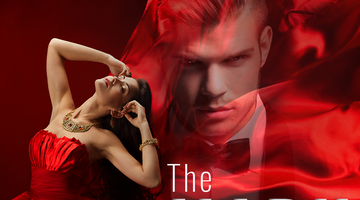 The Mark
Drawing a deep breath I felt the burn of the cold air go deep in my lungs. The night mist caused me to pull up the collar of my long black coat.  I glanced at my watch marking the time. In the distance I saw headlights appear from around the corner. The timing was on mark. I watched the headlights travel down the road and make the turn into the gates that lead to a mansion in the distance.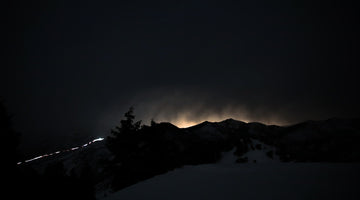 Whispers of Darkness
Whispers from the darkness Ignite the light within A smile escapes across the shore A sigh is carried on wings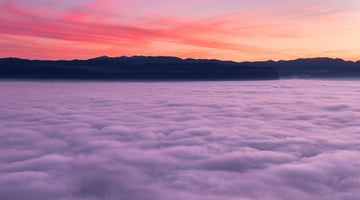 Create
Are we not in hell When our mind is in turmoil And we are in despair Are we not in heaven When we are at peace With the actions we have chosen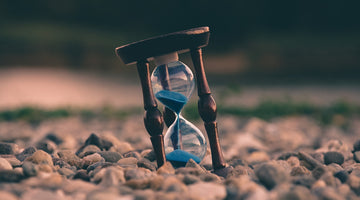 Final Hours of Time
I cannot change time I can only face it And change me I cannot change you Your actions are Yours too choose