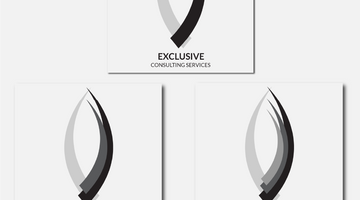 CC Consulting Tiers
Consulting services are design for small one person companies, non-profits, teams, and global enterprise organizations. Each tier takes advantage of my expertise and skills in IT, User Focused Research and Design, Project Management, Social Media Marketing, E-learning Course creation, Self-publishing, and much more.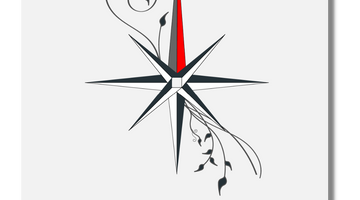 The Next Level - Tips and Tricks To Taking It To The Next Level
All the hard work and dedication you put in can only take you so far. There comes a point when you sit back and wonder, "There's got to be something I'm missing." Taking it the next level requires a combination of mindset, discipline, and knowledge. A mindset which continues you drive your forward to uncover the lessons learned in failure. The discipline to apply those lessons consistently. The knowledge of how to use tools and techniques to obtain results.