My Response to Hugh Howey Blog Post about WOOL
Hugh Howey has been a guiding influence into my journey in becoming an author. The gentleman doesn't know who I am. He won't remember that he blocked me on Twitter, with my former account, because I dared to state that the hearing I was watching demonstrated to me, just how dysfunctional our government was and both parties had to take responsibility for that dysfunction. He simple stated, my comparing the two parties would result in me being blocked. I just smiled. I never stated my political opinion, just my observation that there was room to improve communication between the two parties.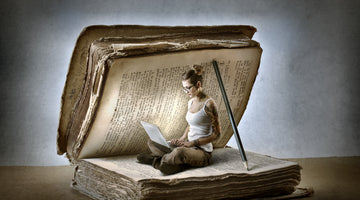 An Evolution of Writing
As I am refining my STEPS to SUCCESS thirty-day challenge system, I have had to take a moment and smile at the evolution which has occurred with my writing and designing. As with all skills, the more you practice the better you become. Social media has played an integral part in my writing's evolution.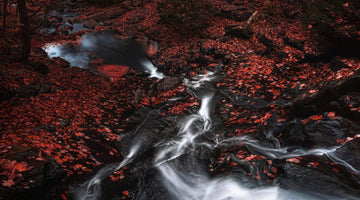 Like A Stream
Life is filled with twists and turns. I often reflect upon life's path as I look at a stream as it flows through mountains which it has carved its presence in. It is in knowing the persistence in moving and going around obstacles which puts me in awe as I watch it flow with apparent ease. The sound is like a symphony to me. It sings to my soul. It rejuvenates me.