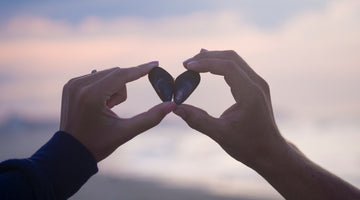 The Art of Relationships
There is a continuous cycle of energy exchange when we are in harmony. Men naturally flow into women. The essence of who they are is poured into us and we as when absorb them. It is how we become one.
My Response to Hugh Howey Blog Post about WOOL
Hugh Howey has been a guiding influence into my journey in becoming an author. The gentleman doesn't know who I am. He won't remember that he blocked me on Twitter, with my former account, because I dared to state that the hearing I was watching demonstrated to me, just how dysfunctional our government was and both parties had to take responsibility for that dysfunction. He simple stated, my comparing the two parties would result in me being blocked. I just smiled. I never stated my political opinion, just my observation that there was room to improve communication between the two parties.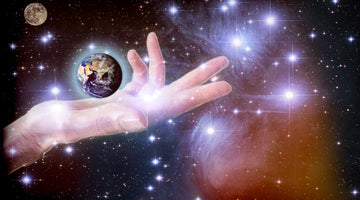 Exploring New Worlds
Until we are willing to study why we formulate our perspective and opinions, and learn how to communicate civilly when we disagree, it will be hard pressed to believe that we can come to a consensus on how to distribute wealth.