The Psychological Effects of Long Term Unemployment
The long-term unemployment rate (LTU) has been steadily rising for the past 5 years during this great recession. Although you may say, "So what, I have a job and it doesn't effect me.", bringing to light the communal and personal effects of (LTU), the argument is presented that the psychological effects of long-term unemployment, goes beyond the individual who is unemployed. The effects of housing, crime, suicide, business success, divorce rates, and economic decline, are felt by all.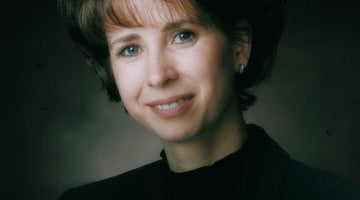 View My Resume Today #VMRT
There is a segment of our society that has never recovered from 2008 collapse, despite all their efforts. It is to them, that I dedicate View My Resume Today. It is my hope that what I share on Instagram for free, will help someone have hope to take one more step forward.