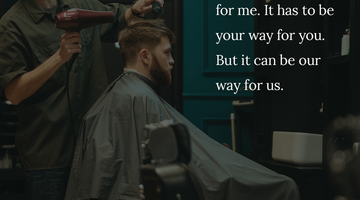 Leveling Up—Day Fifteen-02
Thought: It has to be my way for me. It has to be your way for you. But it can be our way for us. Affirmation: Today I choose to look for ways in which I can engage collaboratively with others while each feeling fulfilled.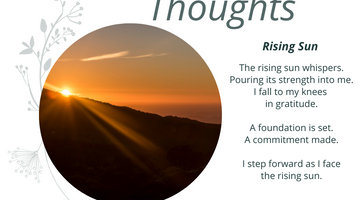 Morning Thoughts—Rising Sun
Rising Sun The rising sun whispers. Pouring its strength into me. I fall to my knees in gratitude. A foundation is set. A commitment made. I step forward as I face the rising sun.