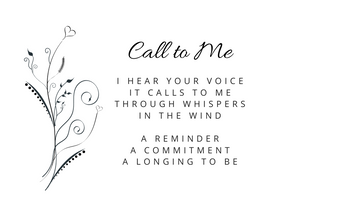 Love Lines - Call to Me
Call to Me I hear your voice it calls to me through whispers in the wind. A reminder A commitment A longing to be   I...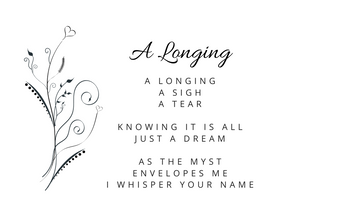 Love Lines - A Longing
A longing A sigh A tear   Knowing It is all Just a dream   As the myst Envelopes me I whisper your name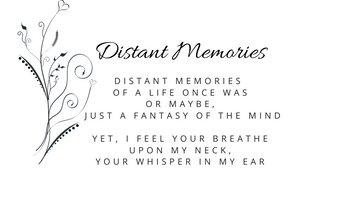 Love Lines - Distant Memories
Distant Memories Distant memories of a life once was or maybe, just a fantasy of the mind. Yet, I feel your breathe upon my neck, your whisper in my ear.