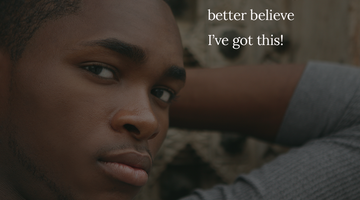 Leveling Up—Day Nineteen-03
Thought: I've got a track record of overcoming. You better believe I've got this! Affirmation: Today I choose to stand in confidence in my ability to overcome whatever challenge is before me.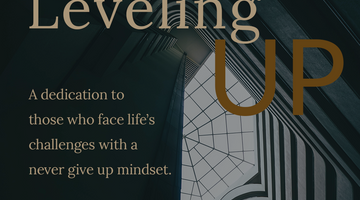 Leveling Up—Day One-Announcement
This month we are dedicating our motivational challenge to the men in our lives who face life's challenges with a never give up mindset.