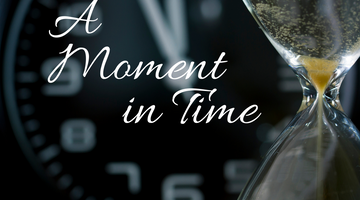 A Moment in Time
A small moment in time? Or is it? We sometimes take these small moments in time for granted. We think, "Oh, this doesn't matter, it's not that big of a deal." But if we pause and take the time to really think about it.... these little things do matter.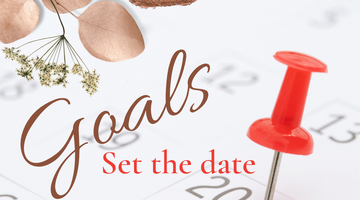 Why Set Goal Deadlines?
Why set goal deadlines? A goal without a deadline is a hopeful wish. The reality is, we all work on deadlines. Fo...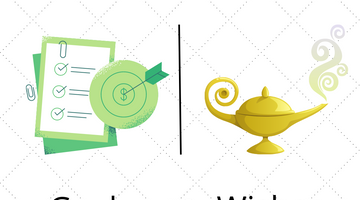 Goals vs Wishes
There are distinct differences in how we think, to establish whether what we are desiring becomes a goal or a wish. What may at first appear to be a goal, is often just the façade of a hopeful wish.