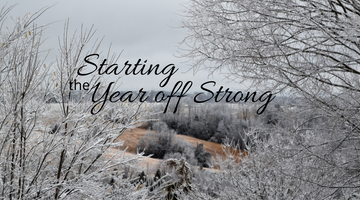 Starting the Year off Strong
Let's start the year off strong. There is a lot of things going on around us which can easily distract us from our goals and objectives. Many of these distractions are out of our control, yet they become a greater priority for our focus than what is in our control. That isn't to say we shouldn't be mindful of what is happening around the world, but we should be mindful of what is happening in our lives.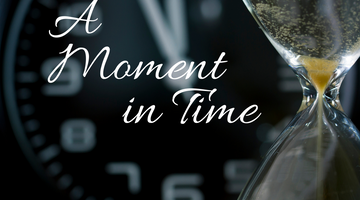 A Moment in Time
A small moment in time? Or is it? We sometimes take these small moments in time for granted. We think, "Oh, this doesn't matter, it's not that big of a deal." But if we pause and take the time to really think about it.... these little things do matter.