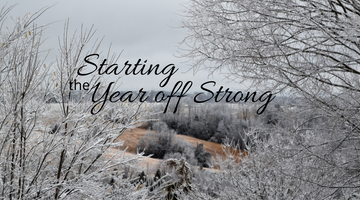 Starting the Year off Strong
Let's start the year off strong. There is a lot of things going on around us which can easily distract us from our goals and objectives. Many of these distractions are out of our control, yet they become a greater priority for our focus than what is in our control. That isn't to say we shouldn't be mindful of what is happening around the world, but we should be mindful of what is happening in our lives.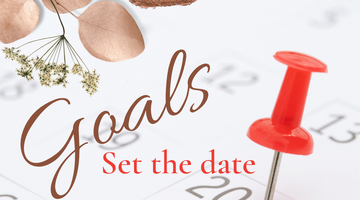 Why Set Goal Deadlines?
Why set goal deadlines? A goal without a deadline is a hopeful wish. The reality is, we all work on deadlines. Fo...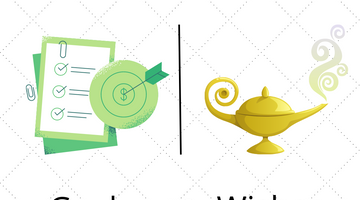 Goals vs Wishes
There are distinct differences in how we think, to establish whether what we are desiring becomes a goal or a wish. What may at first appear to be a goal, is often just the façade of a hopeful wish.